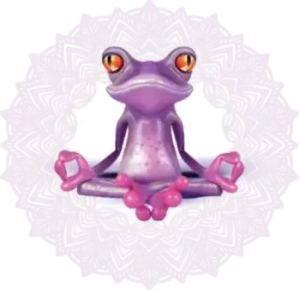 First Impressions matter. A sanitization program for TOMORROW'S clean work spaces.

                                The ONLY turn-key, hand sanitizer program that:

                              • Improves internal safety & employee performance
                              • Requires 5x less sanitizer maintenance
                              • Carries a lifetime warranty
                              • Greets each visitor with a custom, branded message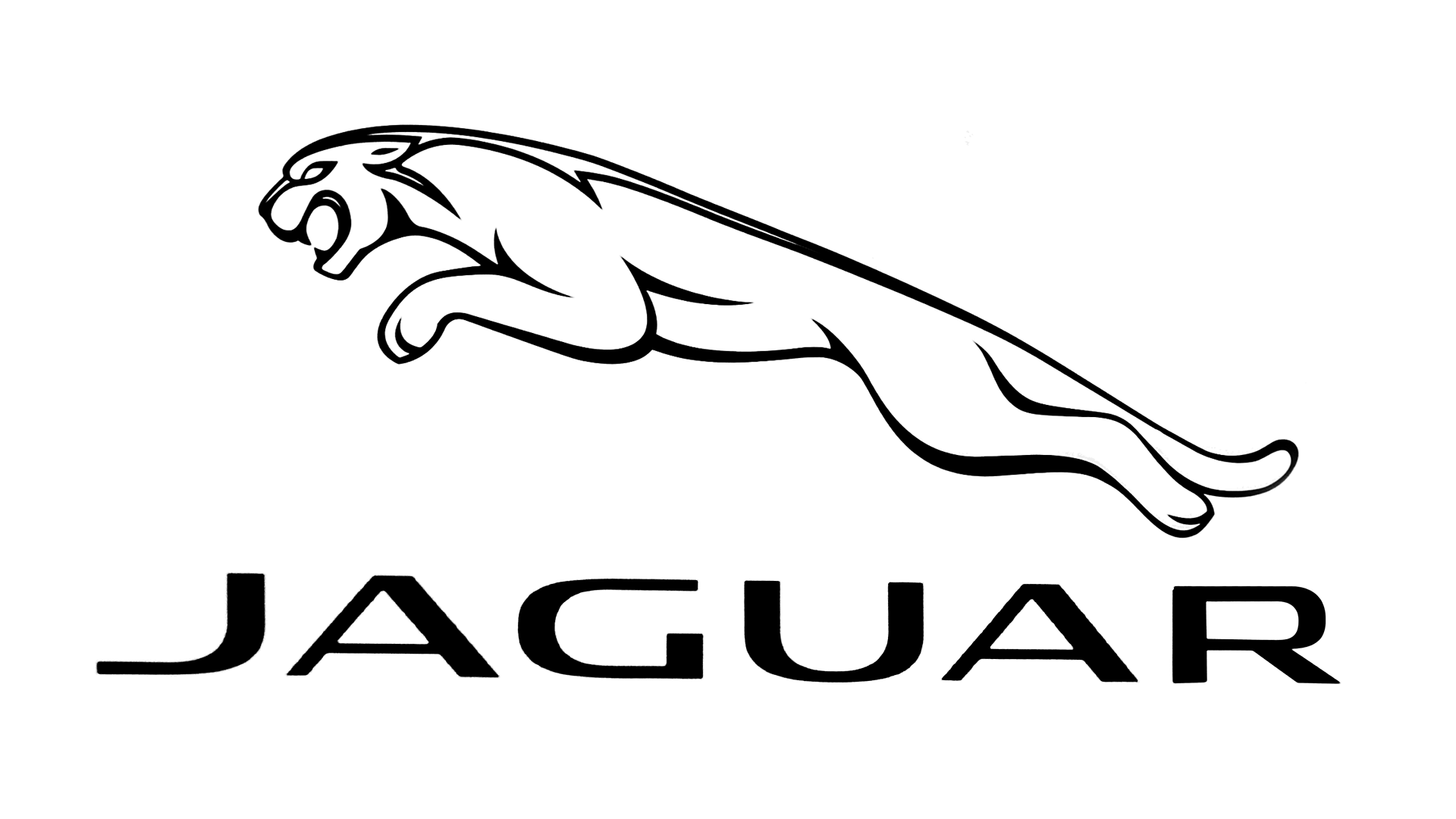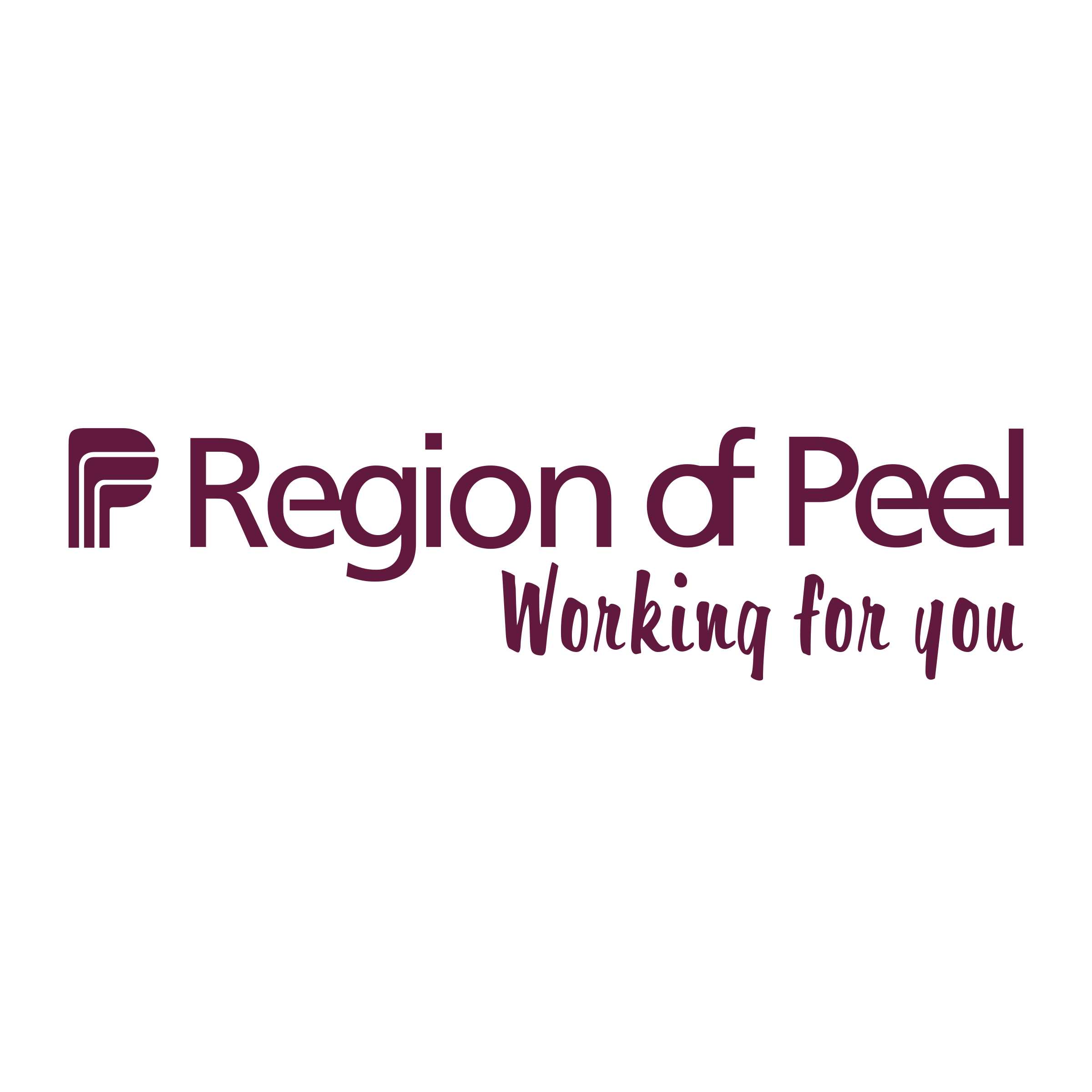 Each Clean Space bundle includes:


XtraSafe Dispenser with Lifetime Warranty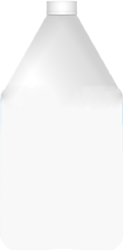 Premium Purple Frog Hydrating Sanitizer refill delivered every month - 2500 uses per jug


Clean Space Addons from Busch Products- Optional


Exceptional Customer Service

Additional BUSCH products to complete your Clean Space.

"Proudly Produced in Canada"
Each XtraSafe is tested for over 3,000,000 cycles to ensure bullet-proof quality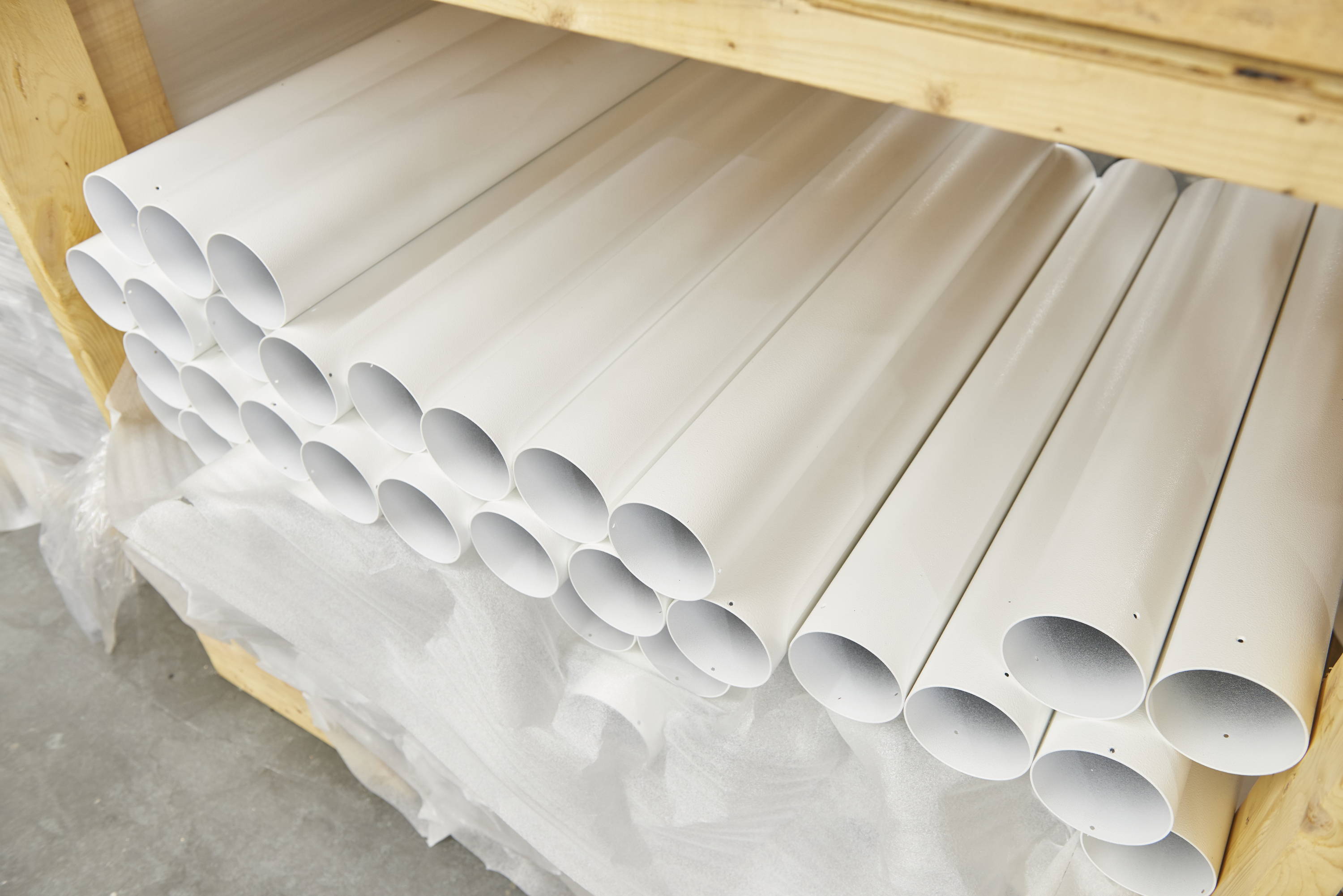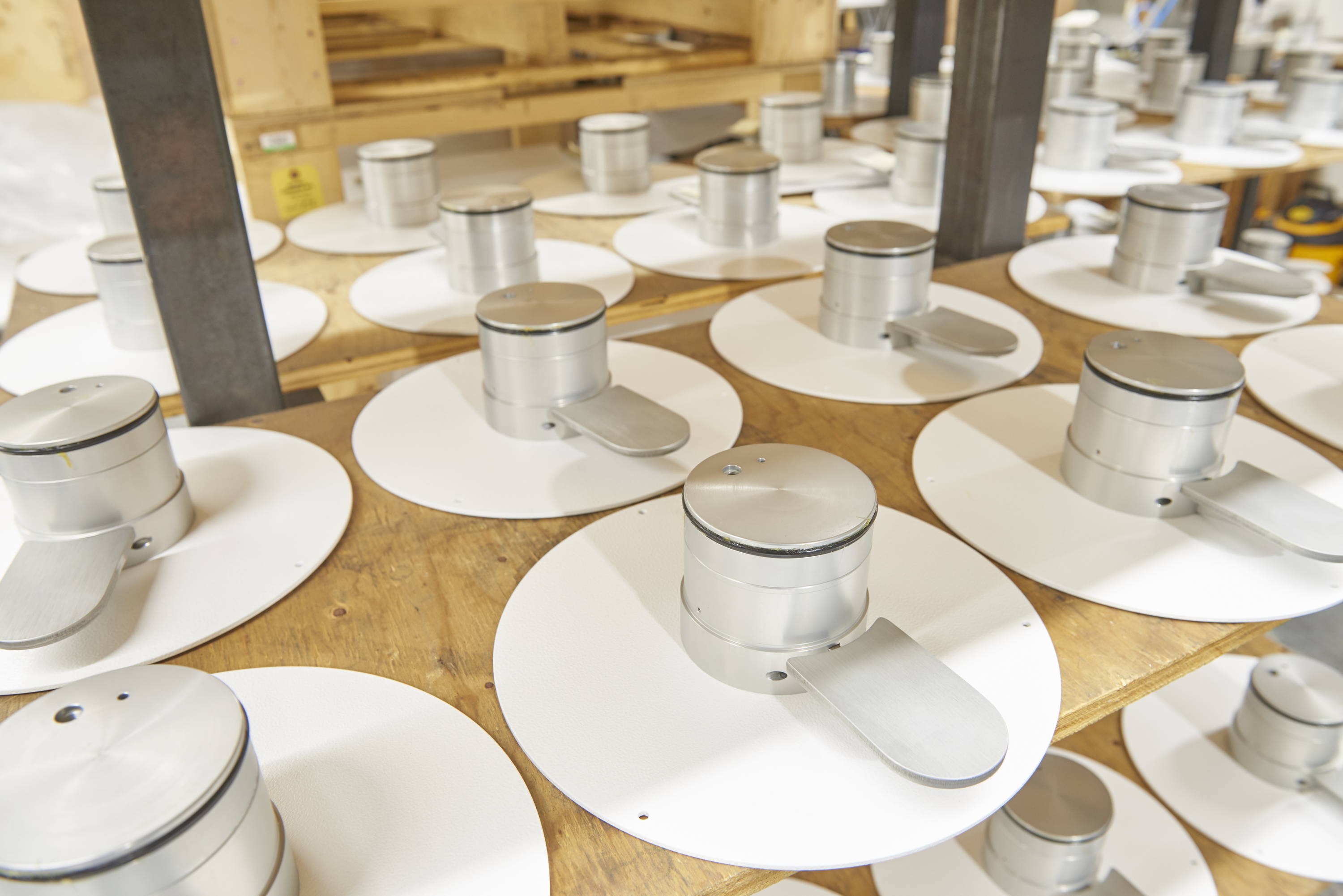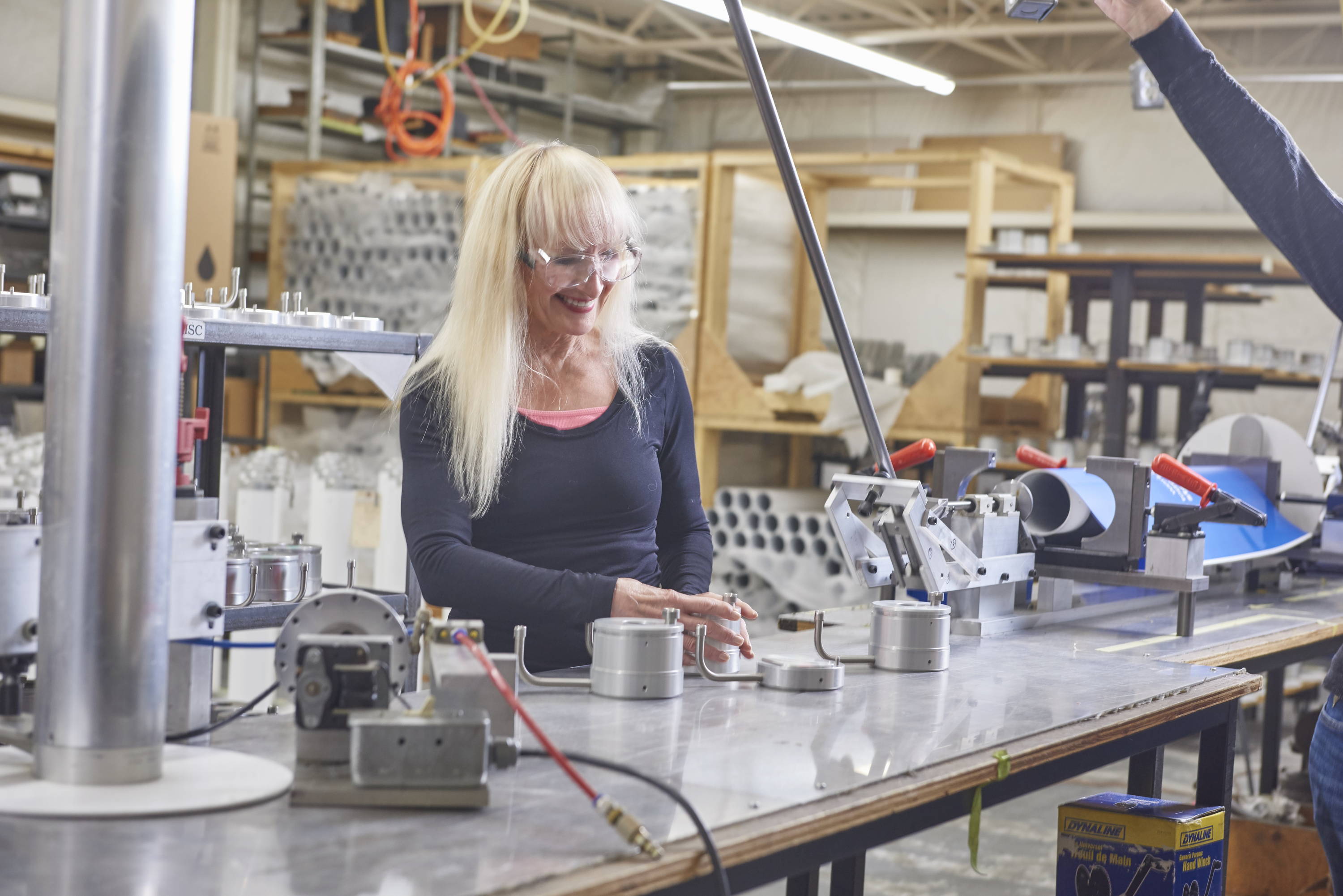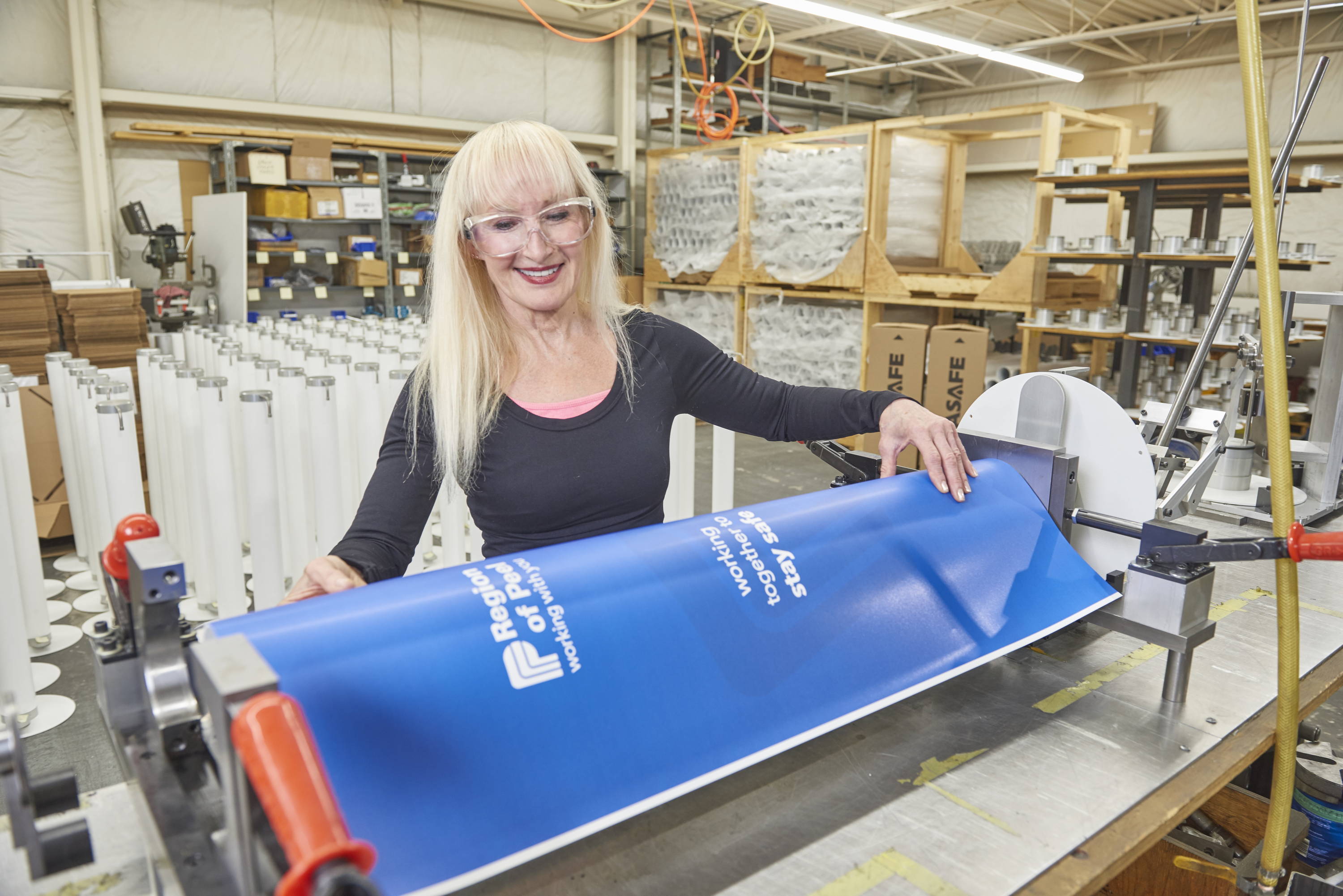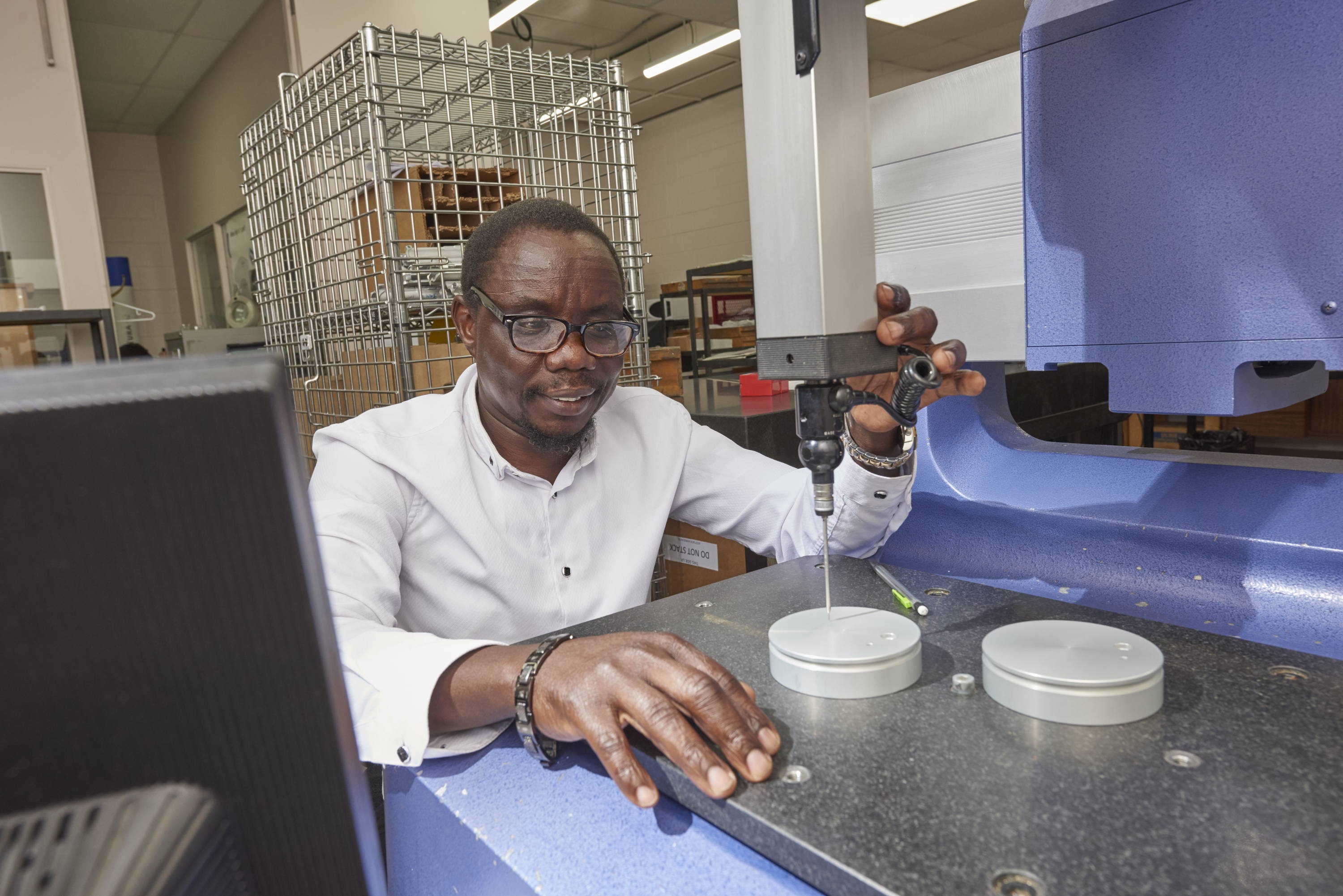 HOW IT WORKS - Purple Frog makes it simple.

XtraSafe arrives complete and ready-to-use right out of the box! Simply fill it with your Purple Frog sanitizer and it's ready to greet its first hand.
With a 5.5L reservoir and anti-drip nozzle, you'll spend 5x less effort maintaining your sanitization station. Not to mention creating 60% less plastic waste.
Track product usage and adjust subscription settings as needed. Contact our team any time for one-on-one customer assistance.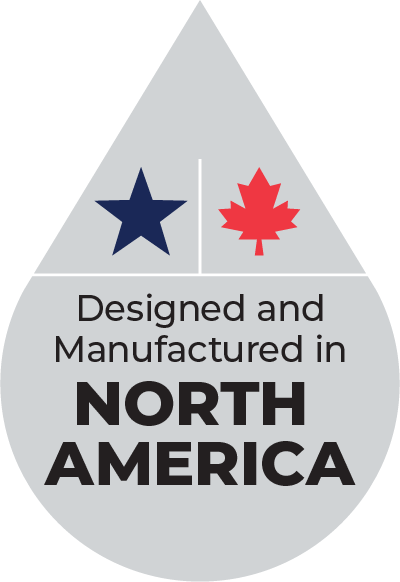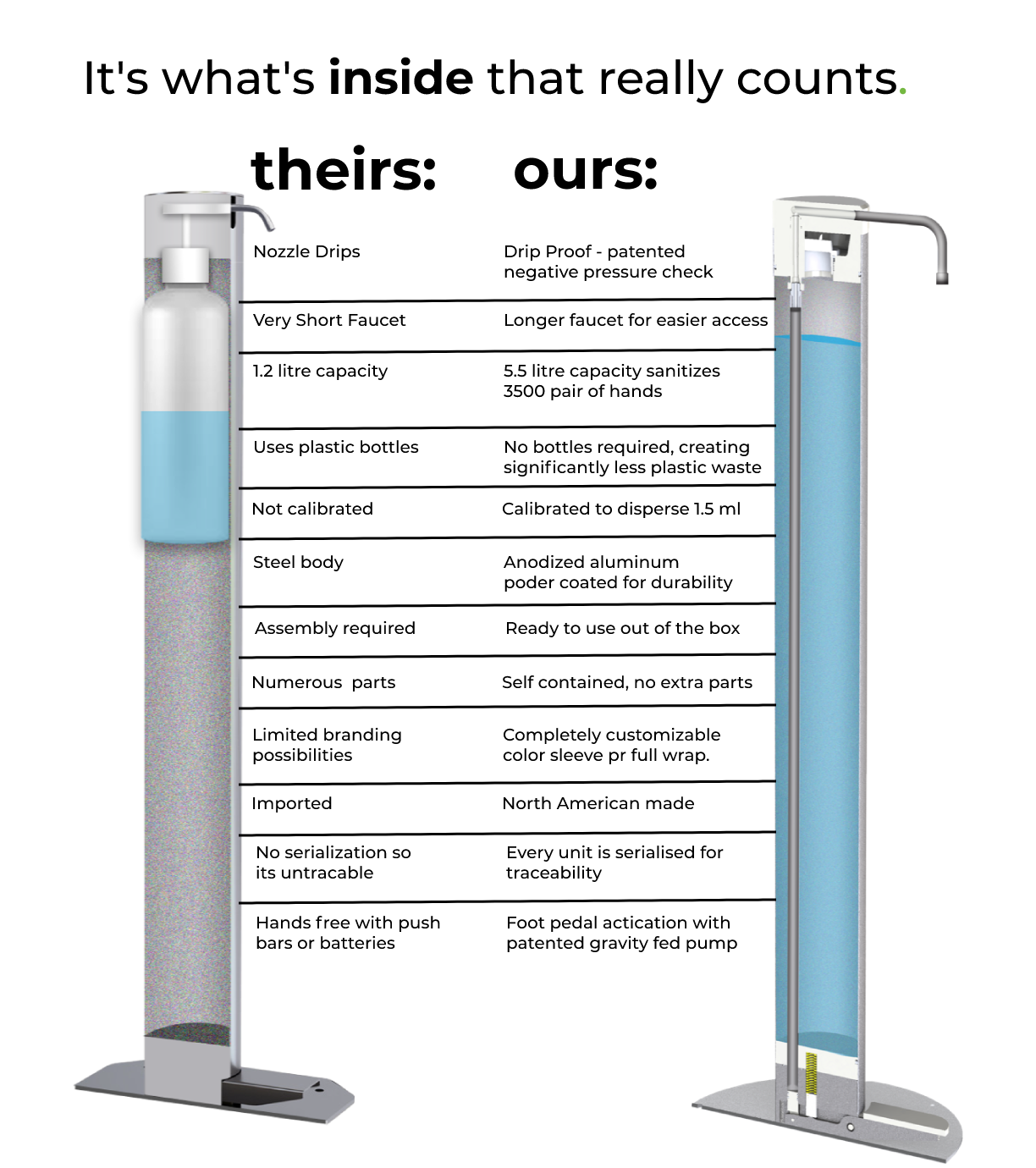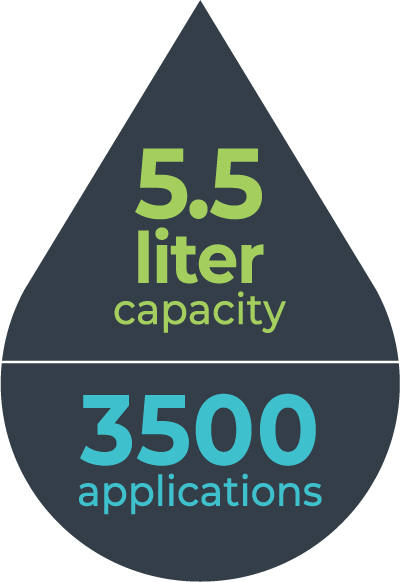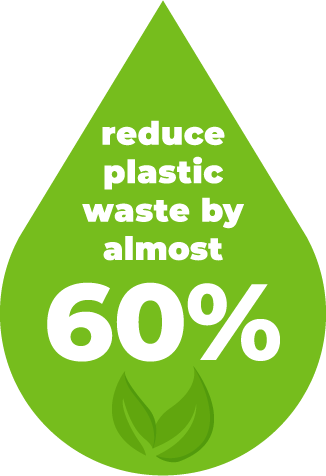 Why Prolonged Sanitization?

   

    FACTS:

 
    - A staggering $226 billion in reported annual office loss in the U.S. due to communicable illness (pre-Covid).
 
    - 80% of infections are spread by hands.
    - 20% decrease in student absences due to illness after implementation of classroom sanitizer programs.
    - 98% reduction in influenza virus cases in 2020.
                                                                                                                                              Precedence Research, January 2021
What our customers are saying:

As a pharmacy it is essential to keep our customers protected with thorough cleaning procedures as we have a lot of elderly, immunocompromised patients.
Satish Mistry, Pharmacist

We are honored to be a part of keeping St. Pete Pier visitors protected with a touchless dispenser at the Bayfront Health St. Petersburg Tilted Lawn.
Book Below for a
free consultation